STEWARDSHIP – FOR RESPONSIBLE USE OF OUR PRODUCTS

Safe and correct use of crop protection products is a key to sustainable agriculture.
We steward the responsible use of our products by offering face to face training to customers and new easy to use training systems are currently being developed in the region to make it even easier to ensure the precise and correct use of products.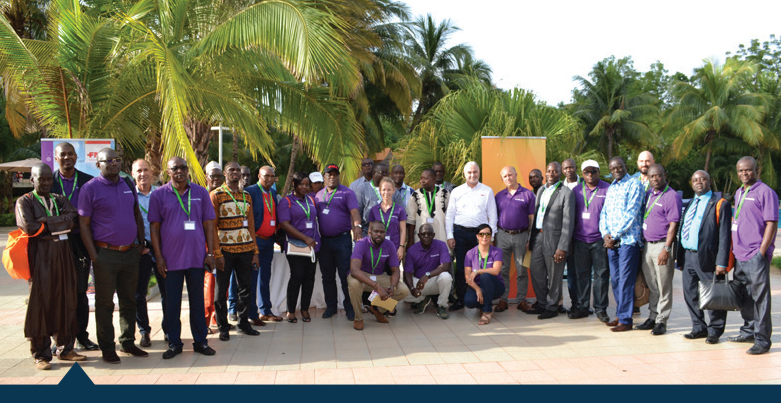 Prevathon launch event in Mali.
As an example, in July 2019 FMC organized a Stewardship day in Bamako, Mali, Africa as part of a major product launch customer seminar for the new insecticide Prevathon in cooperation a distributor, ministries of agriculture and cotton companies in west Africa. At the seminar we introduced the stewardship guidelines for both this product and insecticides in general. In Lebanon we gave a stewardship on-line session in May 2020 for the University of Saint Joseph, for students at the agriculture faculty (future agronomists) emphasizing the stewardship for pesticides in general. In South Arabia FMC train growers in proper use of products in green houses
in order to minimize the risk of inhalation. During the training we hand out masks to farmers to actively ensure the use of protection equipment.


Our People
Our region covers Europe, Middle East and Africa and with approximately 1,500 employees we have local teams in 36 different countries across the region. The FMC core values and core competences help direct development and engagement of our people and we have ambitious programs for development of culture and people. Across the region our employees engage in community activities in the local areas where we are present.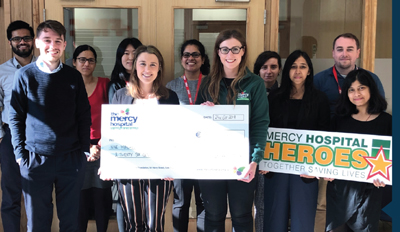 FMC colleagues from the Internal Controls Graduate Program at in Cork, Ireland volunteered their time in The Mercy Hospital Heroes Campaign and donated a cheque from their efforts to The Mercy Foundation.

In 2019 we launched an extensive new leadership program with several tracks to equip current and future FMC leaders for their roles. In this region approximately 50 leaders attended the program.
In addition, we established a regional Diversity and Inclusion council to ensure the strong FMC D&I culture reaches all corners of the organization.

Safety – A Core Value at FMC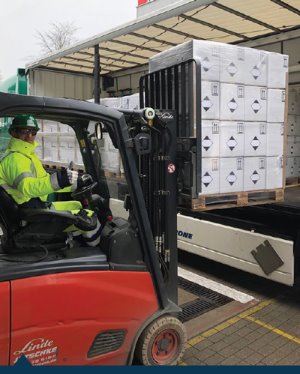 Stefan Cordes, Warehouse Assistant, safely operates a forklift in Stade, Germany

In 2019 employees have conducted safety programs across the globe as part of the 'Th!nk.
Safe.' initiative. Our manufacturing site in Stade, Germany recently celebrated five years
without a recordable injury.